I will provide myself a new galaxy
Leaving my old boundaries'.
Expanding my beliefs and worries
Into a new beginning of love.
Do you feel stuck? Are you tired of that feeling? Do you have an unanswered longing? Are you looking to make a real personal or professional change in your life, in the lives of others or in your environment at large? Everyone can benefit from breaking up patterns! Sometimes it is hard to name what those blueprints are and identify the things that prevent us from achieving our goals. We all have the potential to create significant change that benefits our health and energy. Our body provides us with what we need once we learn to trust our instincts.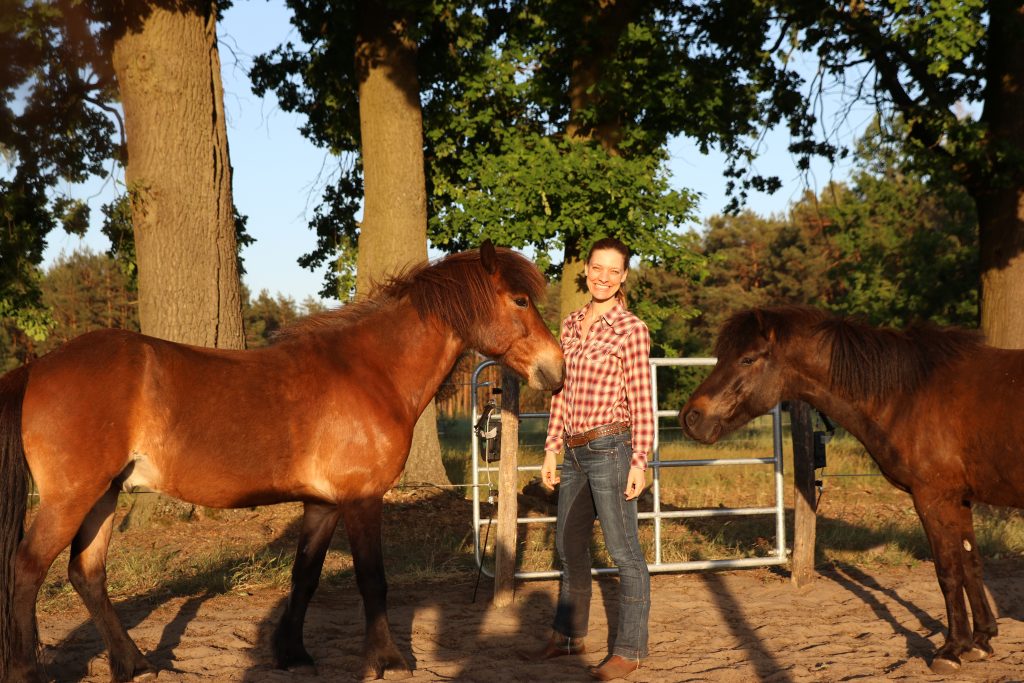 I offer to support you on your path in two distinct settings in the urban Berlin and in the peaceful nature of Brandenburg.
Through a combination of coaching practices and therapeutic counseling, we can find your personalized direction utilizing: conversation, intermedial visual arts and somatic healing experiences with horses and nature. Everyone's needs are unique! I look forward to walking with you on your specific path while empowering you to achieve your personal goals.
CONTACT
Rilana Vorderwülbecke
T-Raum
Kadettenweg 3/5
12205 Berlin
Singing Circle
An der Reithalle
15748 Birkholz (Münchehofe)